Mini Distressed Wall Mirrors
Sweet on their own, beautiful when grouped together, our mini glass mirrors are made in the tradition of vintage Venetian glass, with intricate shapes and plenty of etched detail.
Show product details...
Dimensions
Etched Rectangle: 5" x 7"
Beaded Circle: 5½" diam.
Scalloped Oval: 5" x 6¾"
Etched Square: 5" sq.
Curved Scalloped Rectangle: 6¾" x 5"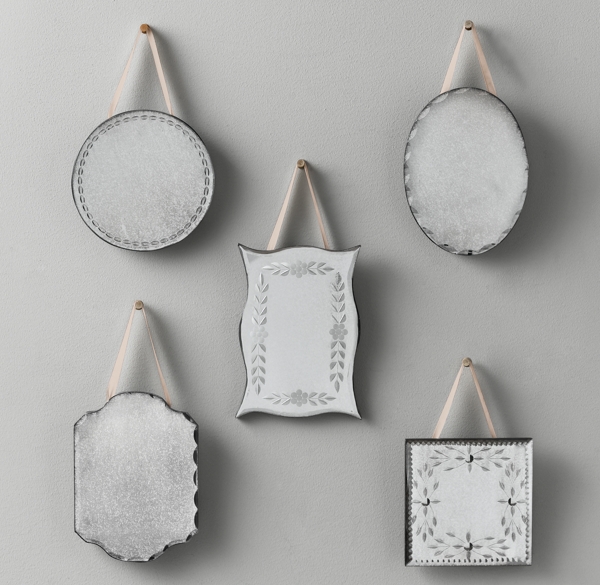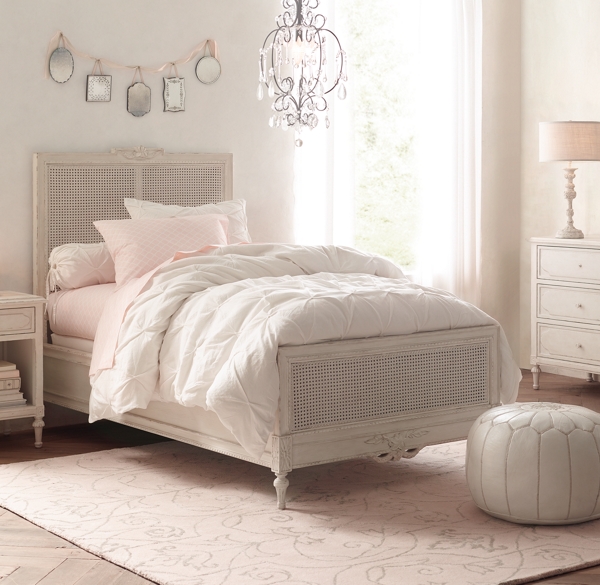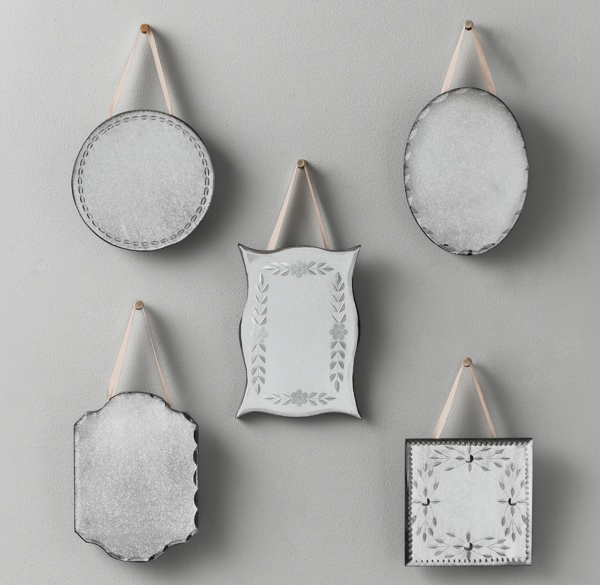 Mini Distressed Wall Mirrors