Embroidered African Safari Animal Pillow Cover & Insert
Traditional bògòlafini – or mud cloth – is crafted in Mali using a special paint made from fermented riverbank mud. Our pillow cover is inspired by the striking graphic designs that are the hallmark of this enduring technique.
More Details & Dimensions +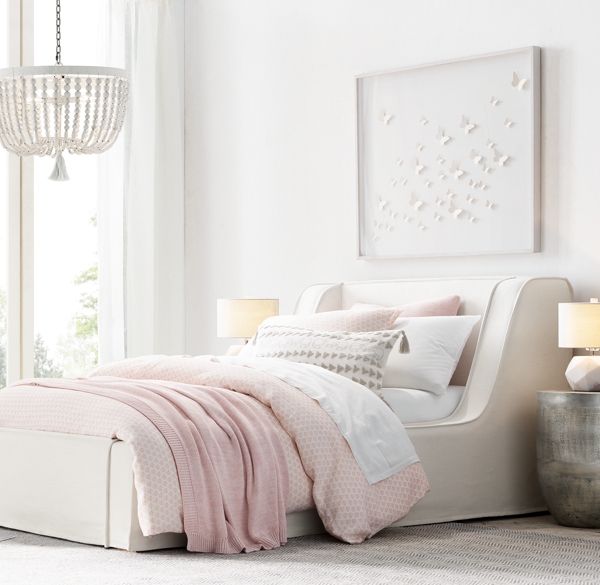 Shown (clockwise from top) in grey elephant, grey giraffe, black lion and black elephant.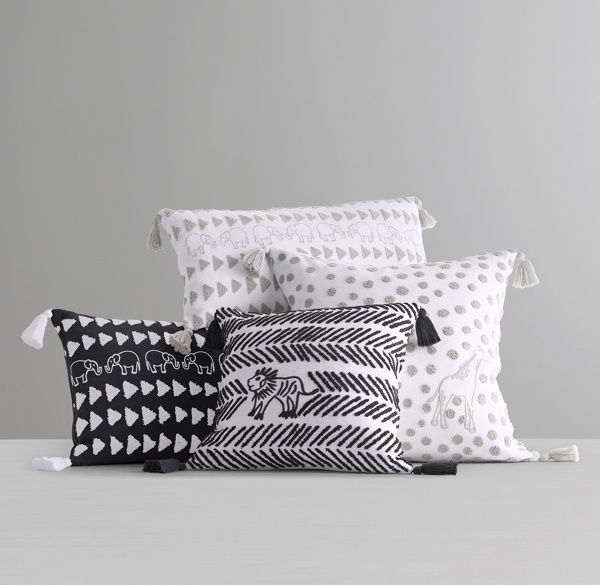 Embroidered African Safari Animal Pillow Cover & Insert