Brushed Fan Print & Vintage Crochet Bedding Collection
The fan-shaped palmette has a distinguished history in the decorative arts, dating back to the ancient Egyptians. Our version is rendered using gestural brushstrokes that lend a modern energy, while washed cotton-linen ensures lasting comfort.
More Details & Dimensions +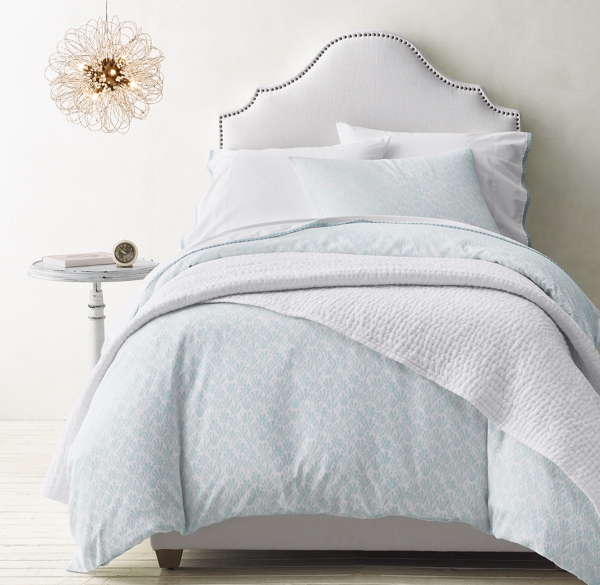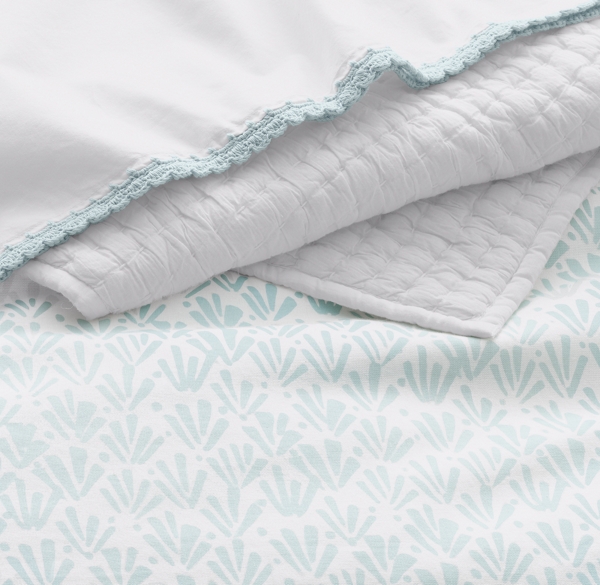 Shown in pool.