Vintage Model Airplane - Red
Airplane model making is a hobby with a nostalgia all its own – the kind of pursuit favored by tinkerers of a previous generation and designed to celebrate the earliest eras of aviation. Ours replicate the painstaking detail and craftsmanship of the vintage originals that inspired them, right down to their painted parts and stenciled identification numbers.
More Details & Dimensions +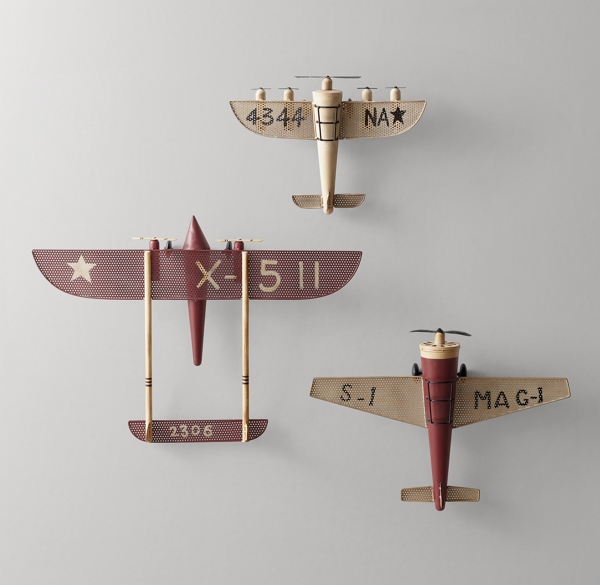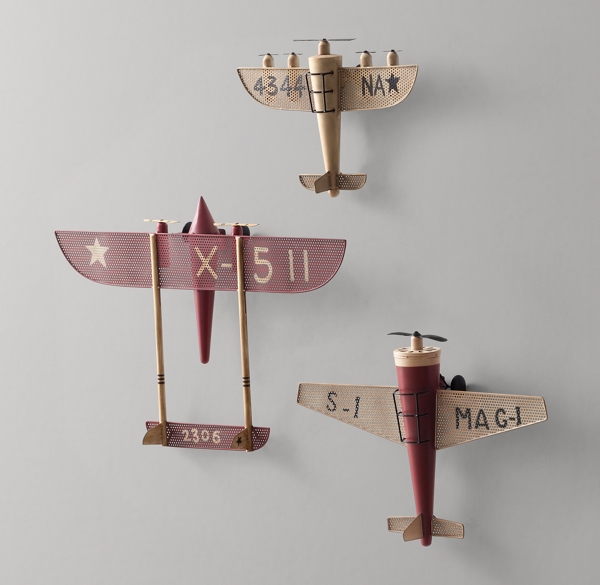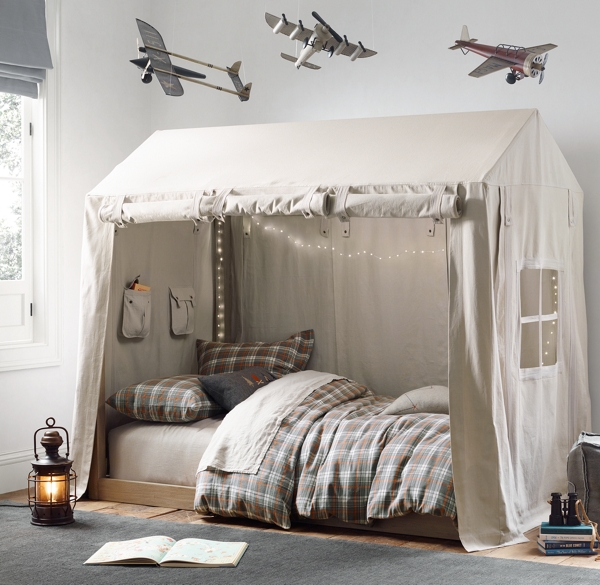 Shown (top to bottom) in small, large and medium.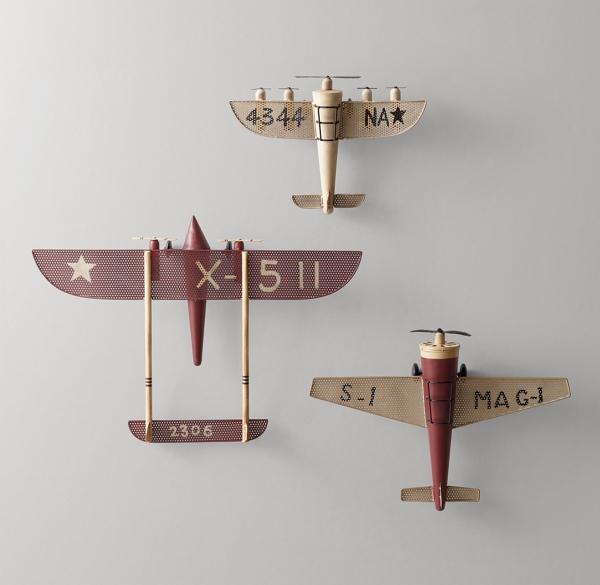 Vintage Model Airplane - Red