Petite Nursery Elephant Stroller Blanket
Bamboo fibers are woven with 20% cotton to create one of the softest stroller blankets imaginable, with a hand feel like no other. An ideal travel companion, it keeps young adventurers cozy while en route to destinations down the block or further afield.
More Details & Dimensions +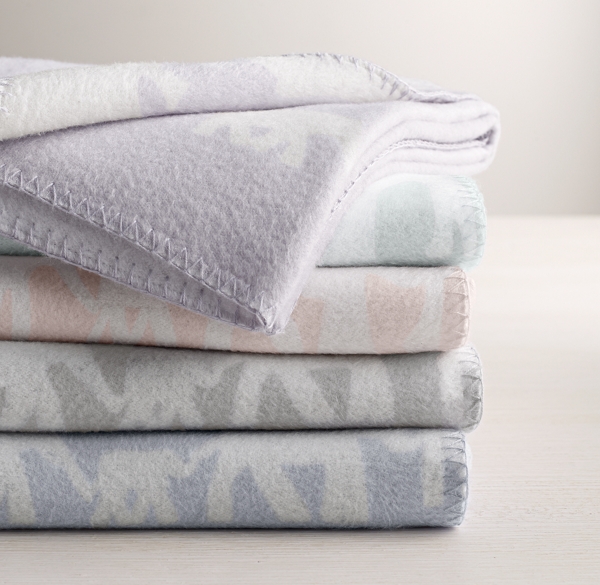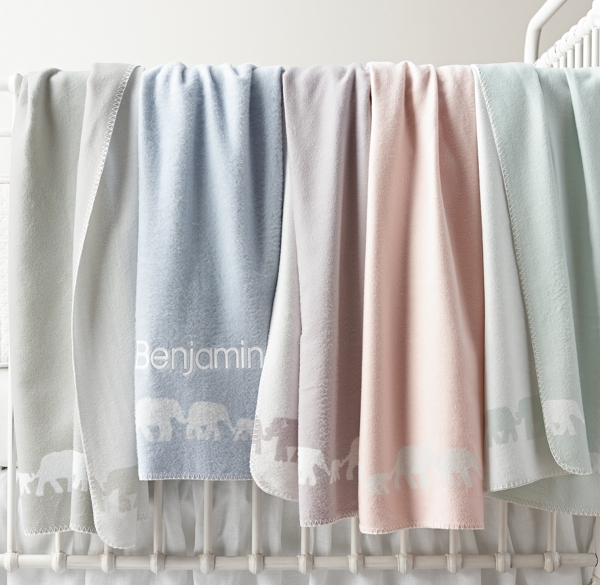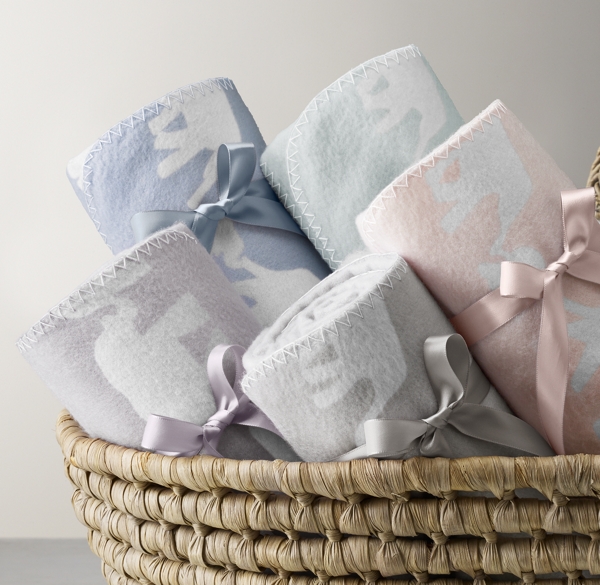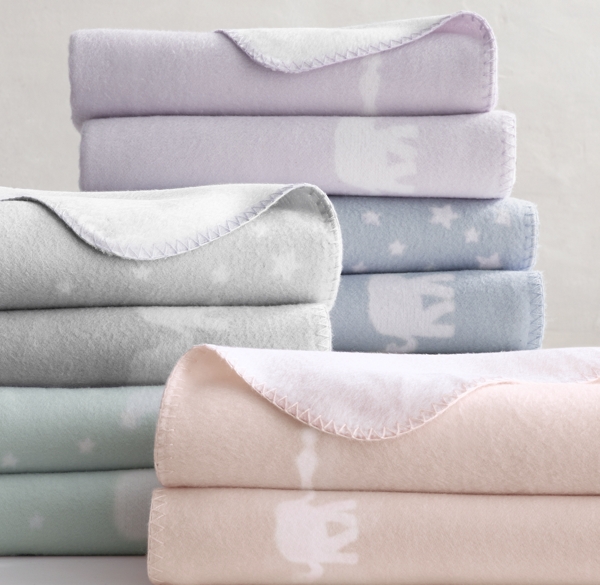 Shown (top to bottom) in lilac, silver mist, petal, grey and French blue.