Eveline Mercury Glass Chandelier
Mercury (or "silvered" glass) reached the height of popularity during the mid- to late-1800s, both in Europe and the United States. Our chandeliers pay homage to this chic tradition, adorning a metal multi-armed frame with an abundance of shimmering crystals in a mercury glass finish.
Show product details...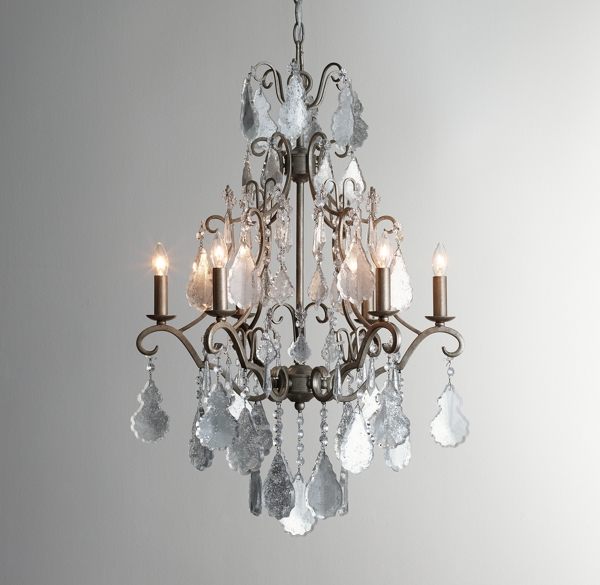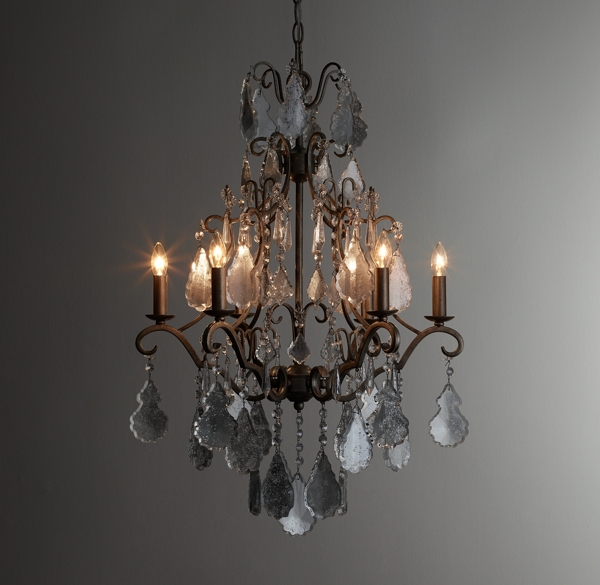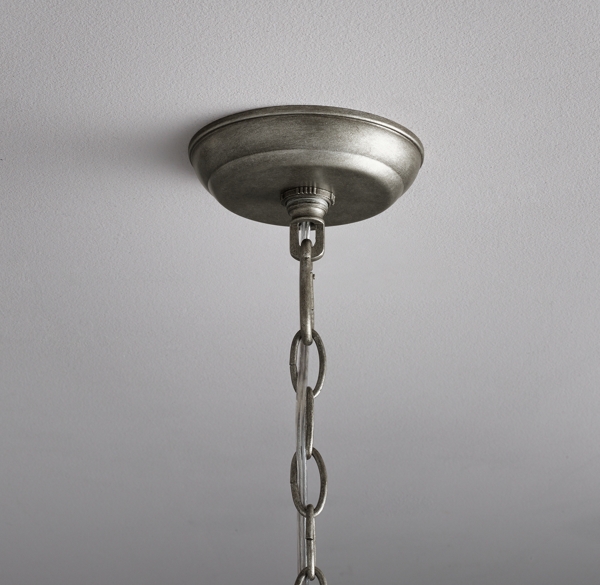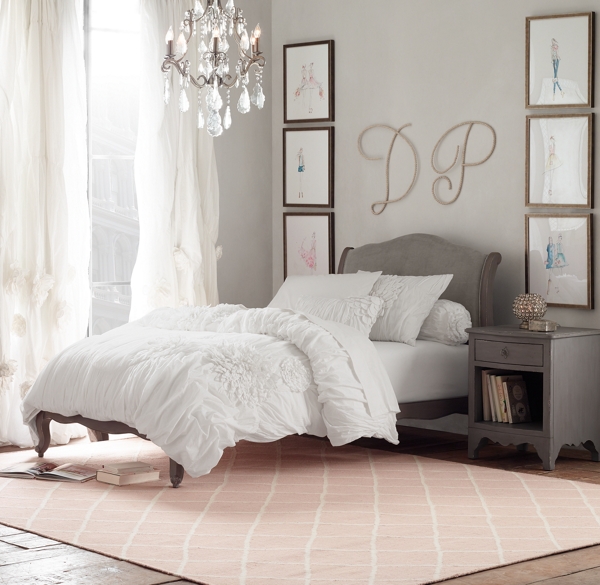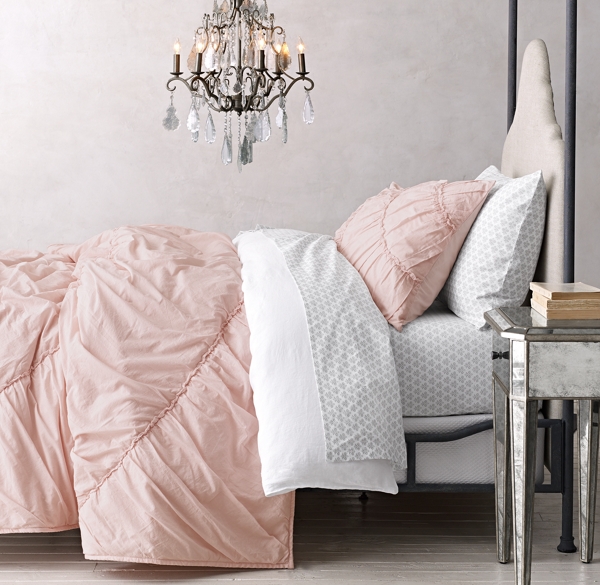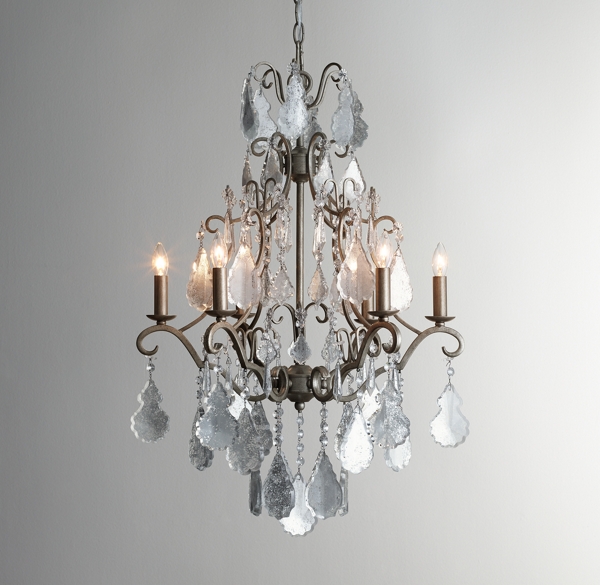 Eveline Mercury Glass Chandelier