Watercolor Fashion Illustration Blue Pair
The loose lines and elongated forms of our original sketches beautifully capture the ephemeral – yet ever popular – allure of fashion. Sketched lines are enhanced by the gauzy radiance of watercolor paint, making these captivating prints a chic choice for the style savvy.
More Details & Dimensions +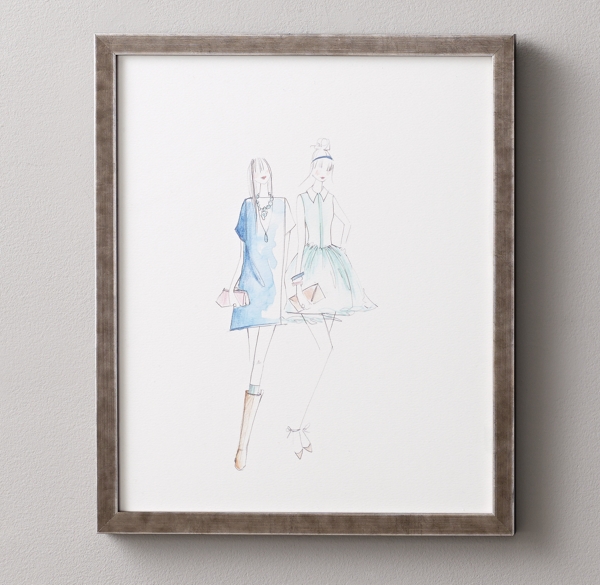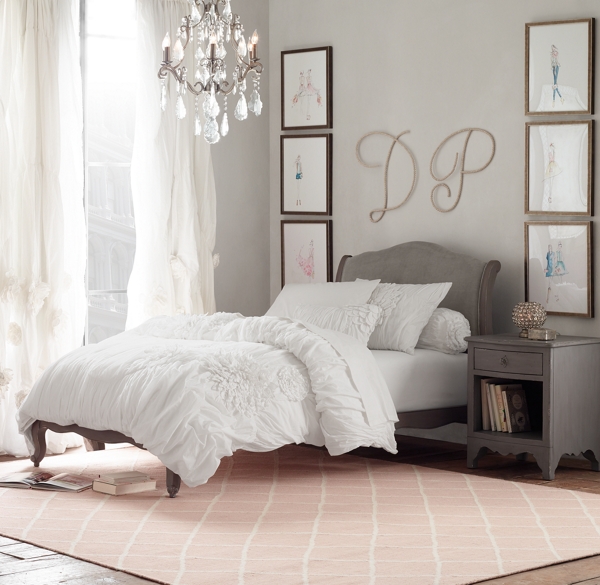 Shown in pair of blue dresses.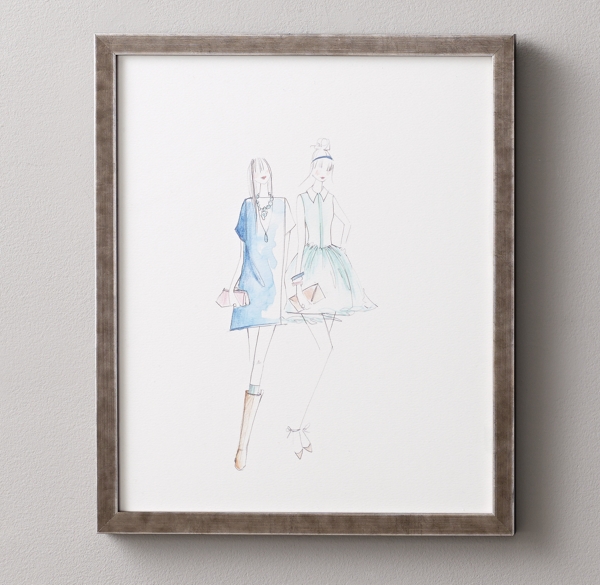 Watercolor Fashion Illustration Blue Pair