Personalized Bronze Stacking Ring Necklace
Keep this necklace elegantly simple with a single personalized ring, or layer on multiple rings in different shapes and metals. Choose bronze or sterling silver, round or oval, small or large.
More Details & Dimensions +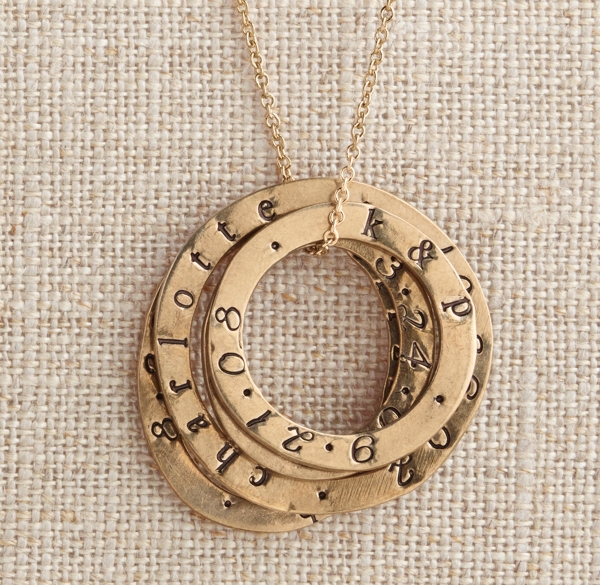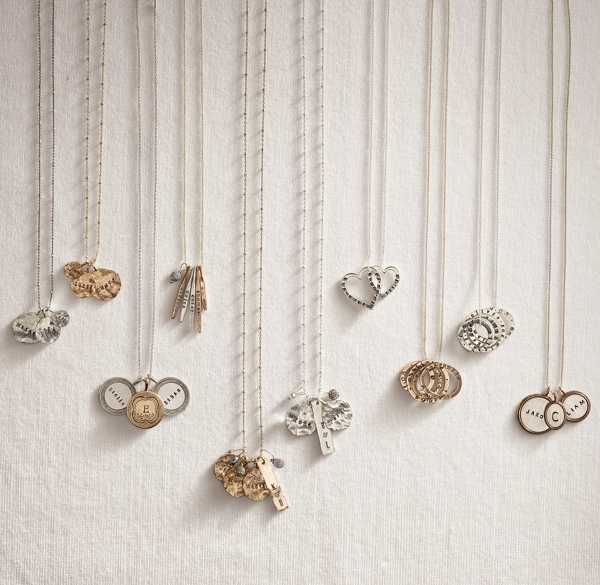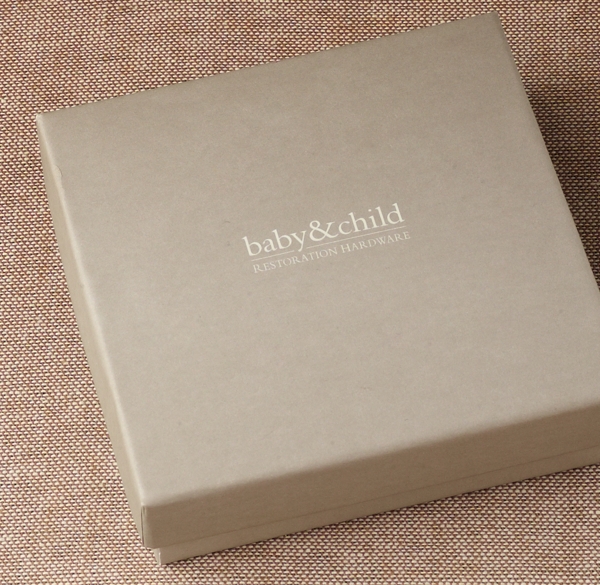 Customize An Heirloom Necklace
Choose and personalize the charms, then select a chain to create a one-of-a-kind heirloom necklace.
Learn more here.