Personalized Large Bronze Molten Coin
With its pleasing hammered look, our molten coin is individually hand stamped for one-of-a-kind character. Pair with our beaded gold-filled beaded cable chain.
More Details & Dimensions +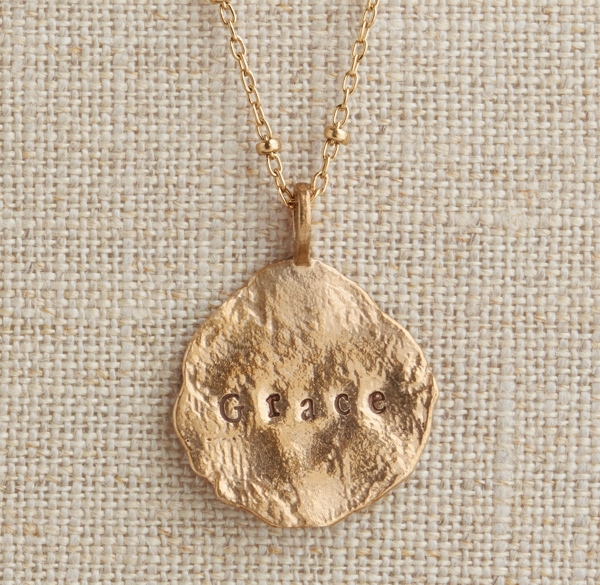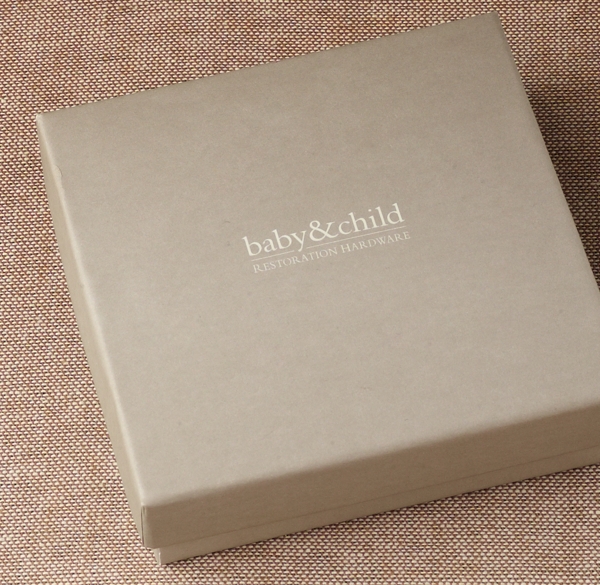 build a necklace
Choose and personalize your charms, then select your chain to create a one of a kind necklace to be treasured for years to come.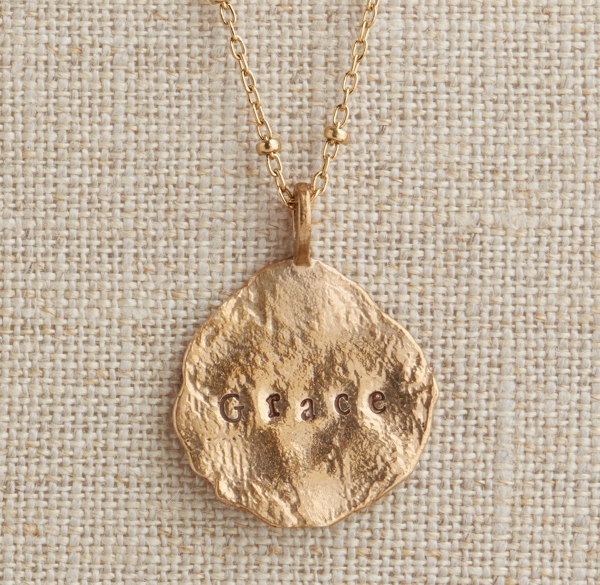 Personalized Large Bronze Molten Coin