European Crown Lattice Flannel Sham
Laurel leaves have long been a symbol of the victorious. Our white laurel-leaf lattice is awarded even more authority by the addition of grey crowns – giving our sweet garden motif a decidedly regal air. Made from 503 flannel that's been brushed for superior softness.
Show product details...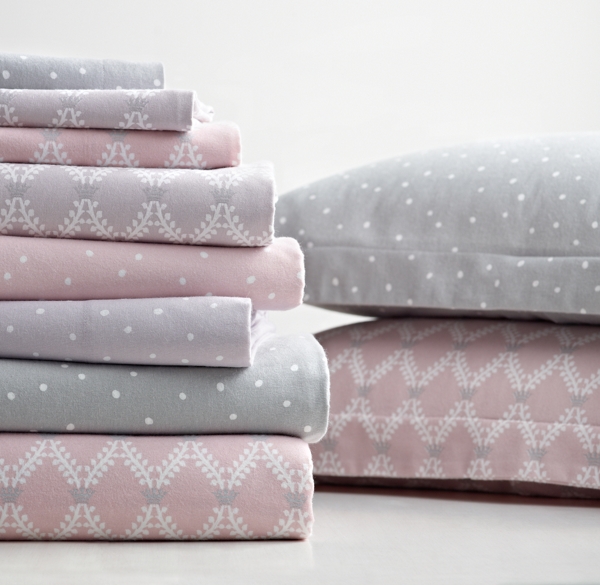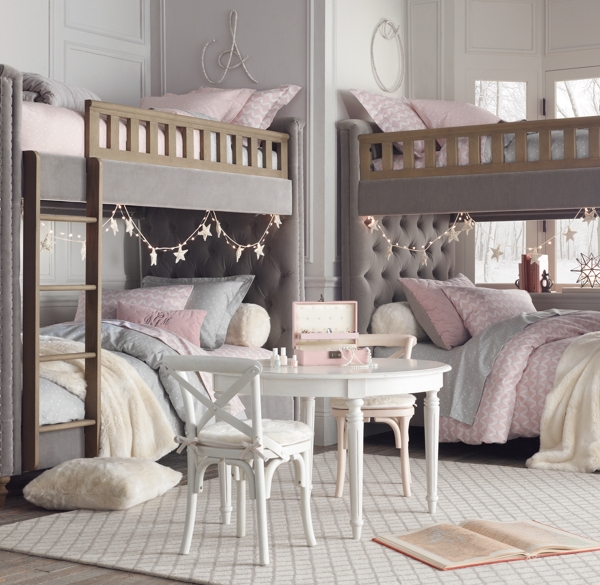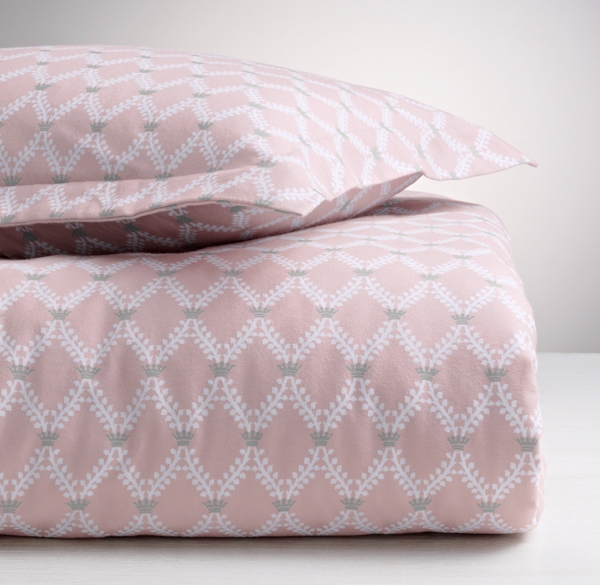 European Crown Lattice Flannel Sham