Watercolor Animal Illustrations
Created just for us, these original watercolors capture the winsome innocence and innate curiosity of animals. We transformed these painted portraits into charming prints for a young one's walls.
Printed on paper and set behind Plexiglas®
Encased in a wood frame with an heirloom white finish
Choose from lions, elephants, giraffe, zebra, bear cubs, deer, foxes, bunny, lambs, pigs, chicks or calf
Shown (clockwise from top left) in bunny, foxes, deer and bear cubs.
Watercolor Animal Illustrations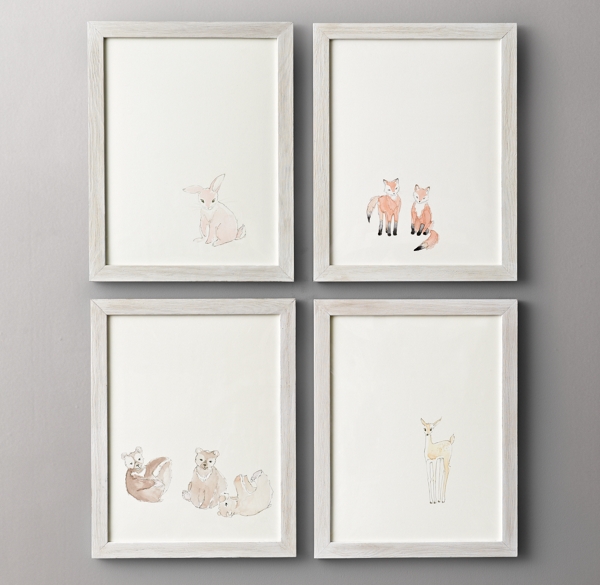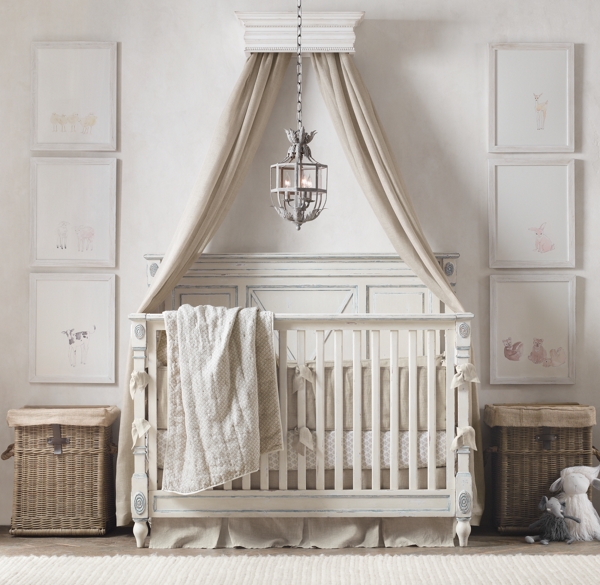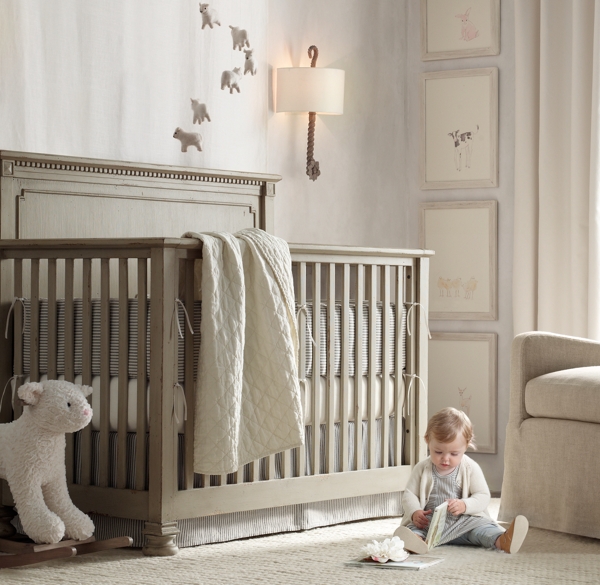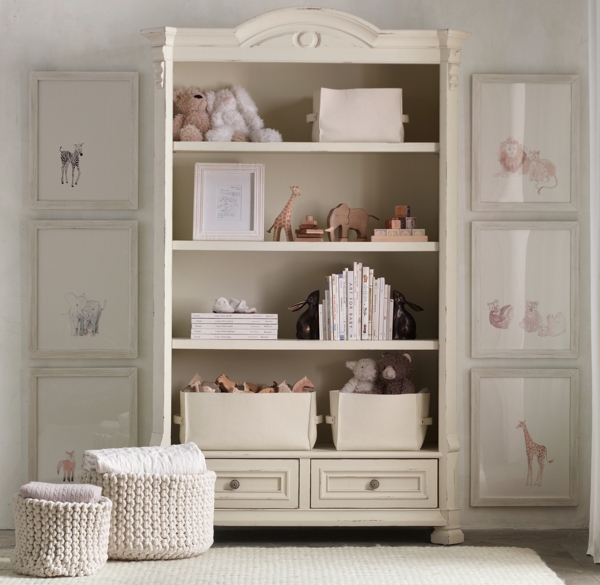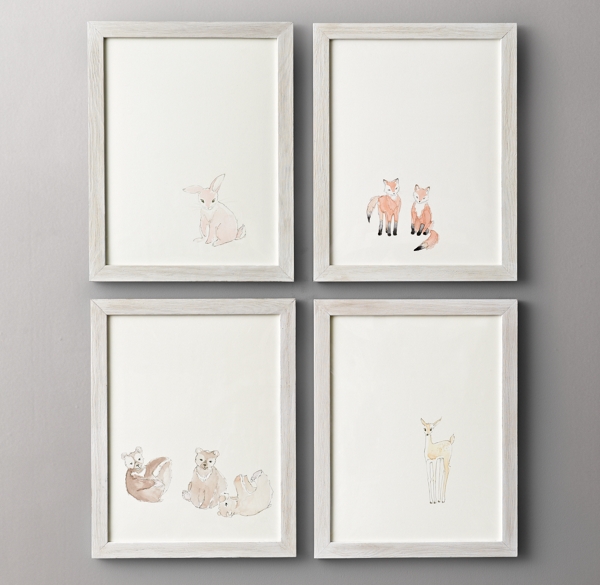 Watercolor Animal Illustrations