Flower pressing heightened in popularity during the Victorian era, when laypeople sought to capture and preserve the ever-changing beauty of the natural world. We use the technique here to introduce young botanists to the nobility and grace of nature.
More Details & Dimensions +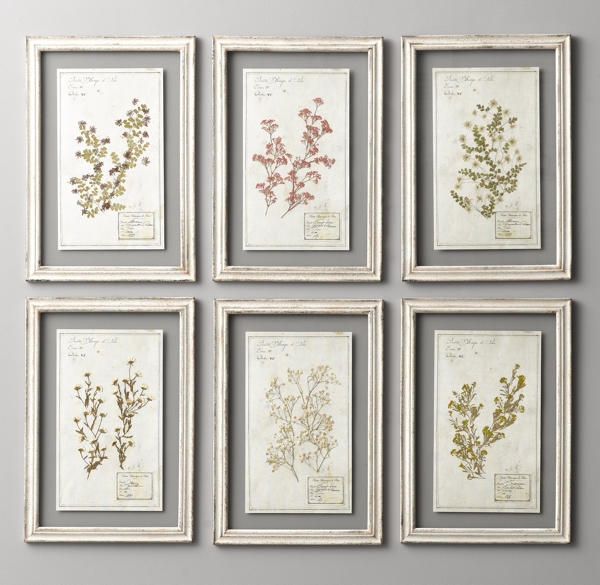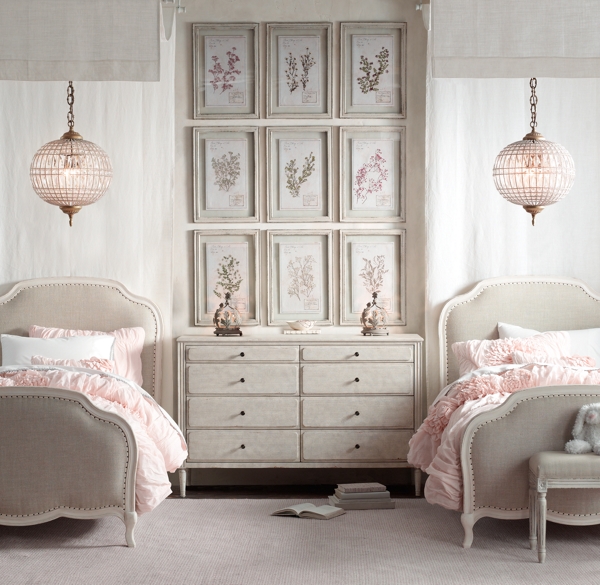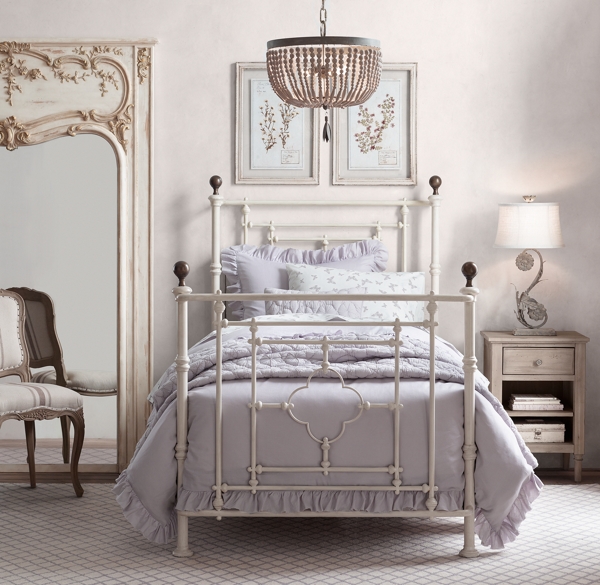 Shown (left to right, top to bottom) in Purple Chrysanthemum, Gypsophilia, White Chrysanthemum, Tara Allison Hybrida, Arenaria and Lobularia.