Papier-Mâché Antelope Head
Recycled materials transform iconic animal images into eco-friendly sculptures for the walls. Our papier-mâché bust is handcrafted by artisans in Haiti using only recycled paper, recycled steel wire and arrowroot starch glue.
Show product details...
Dimensions
Pronghorn Antelope: 11"L x 10"W x 13"H
Sable Antelope: 11"L x 12"W x 20"H
Small Elephant: 9"L x 22"W x 16"H
Large Elephant: 12"L x 23"W x 28"H
Giraffe: 14"L x 10"W x 13"H
Zebra: 11"L x 8"W x 16"H
Stag: 26"L x 22"W x 24"H
Shark: 18"W x 21"L (neck width is 8"L x 9"H)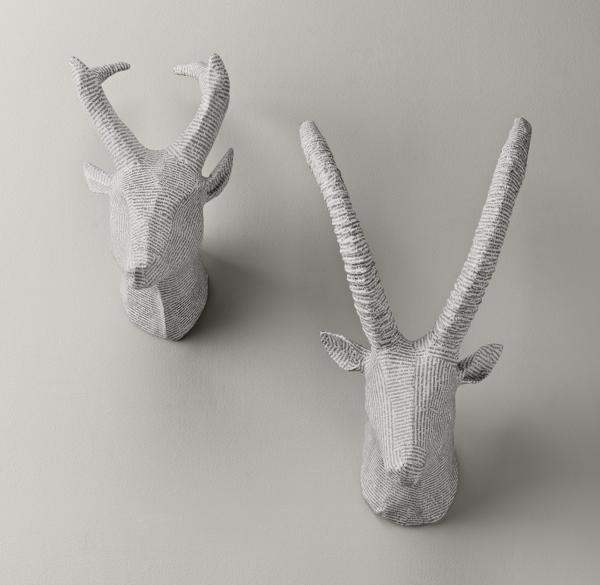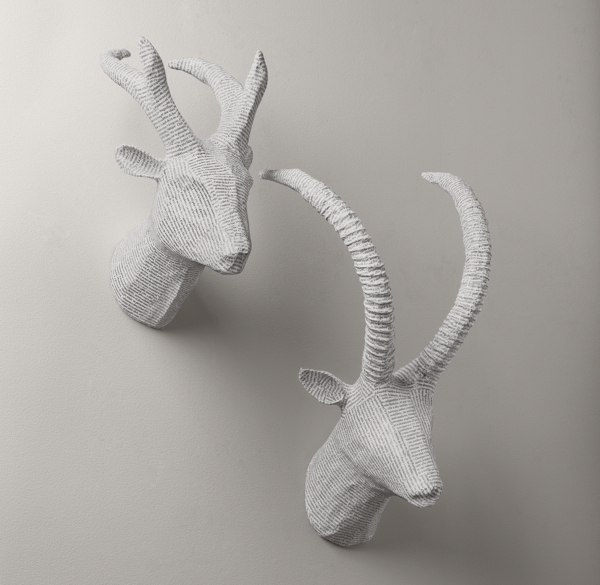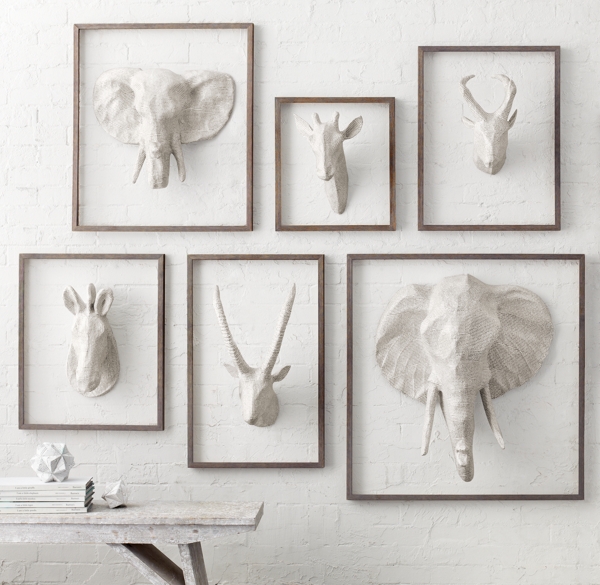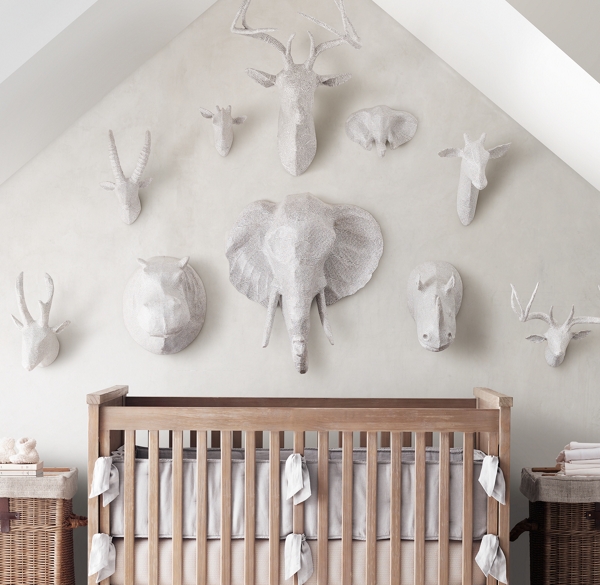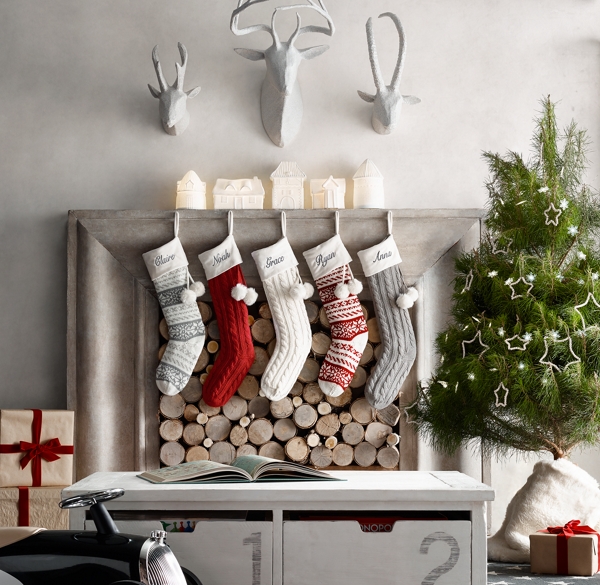 Shown (left to right) in Pronghorn and Sable.