30" Gold-Filled Beaded Cable Chain With 3 Charms
$120
Designed to pair perfectly with our charms, this understated gold-filled cable chain allows you to mix and match pieces in our collection to create the perfect assemblage of metals, mementos and accents.
Grey pearl, clear quartz and soldered lolite charms are suspended from a 30" gold-filled beaded chain
Secures with a standard C clasp
Beautifully presented and ready for gift giving
30" Gold-Filled Beaded Cable Chain With 3 Charms
Dimensions
Chain: 30"L
Pearl Charm: approx. 5.6mm x 7.1mm
Clear Quartz Charm: approx. 3.8mm diam.
Soldered Lolite Charm: approx. 5.8mm diam.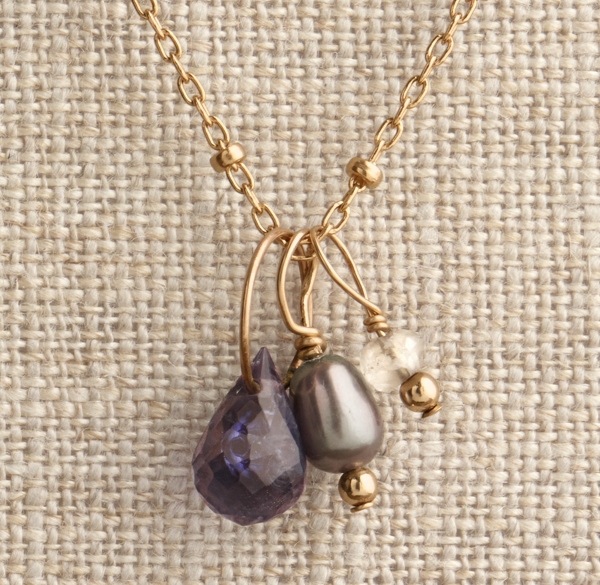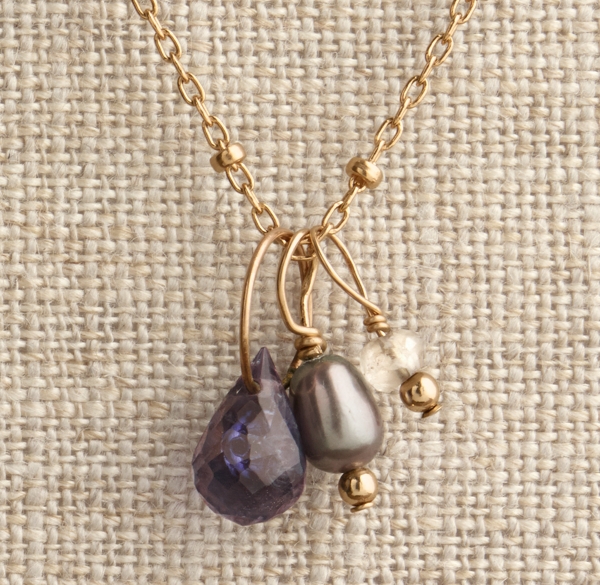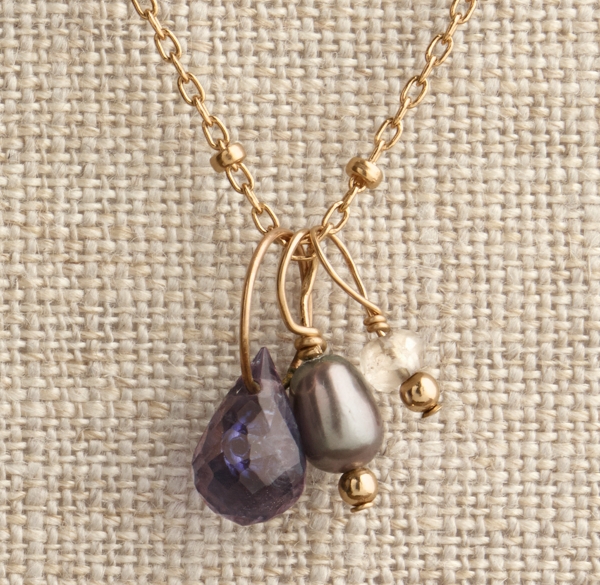 30" Gold-Filled Beaded Cable Chain With 3 Charms