Pressed Botanical Art
$99
Save 5% on 3 or more. Save 10% on 6 or more.
Flower pressing heightened in popularity during the Victorian era, when laypeople sought to capture and preserve the ever-changing beauty of the natural world. We use the technique here to introduce young botanists to the nobility and grace of nature.
Genuine plant specimens are mounted on paper, exquisitely labeled and gingerly framed between 2 panes of glass
Each specimen is one of a kind and may vary in size depending on the plant
Labels vary but may include information such as species, date and place found, habitat conditions, description of the plant and special properties
Wood frame has a distressed finish to impart the patina of a vintage find
Features Arenaria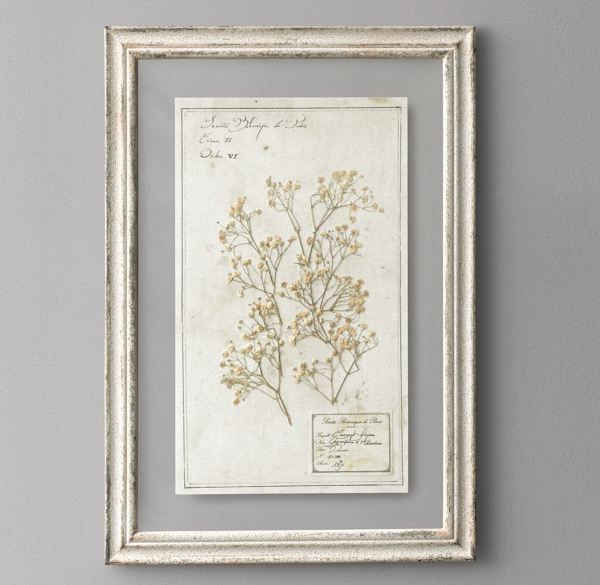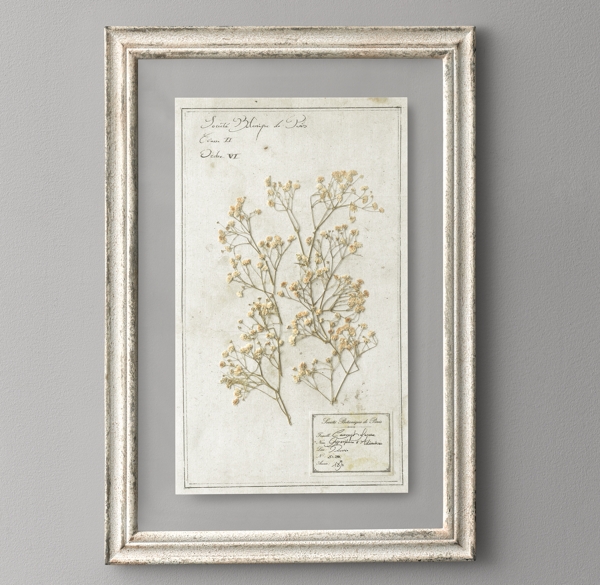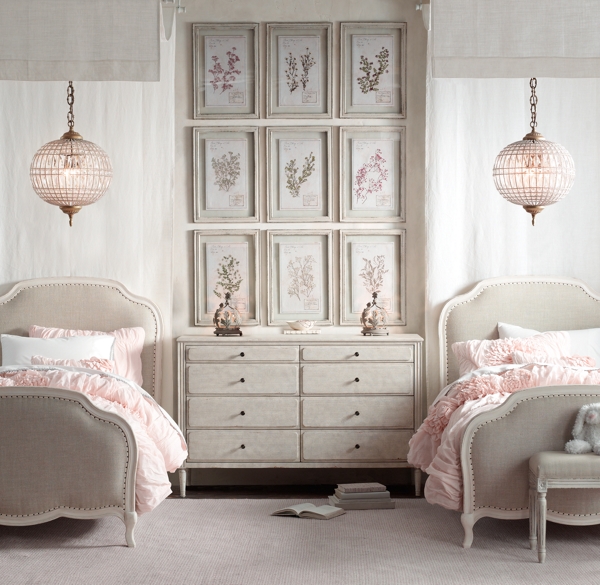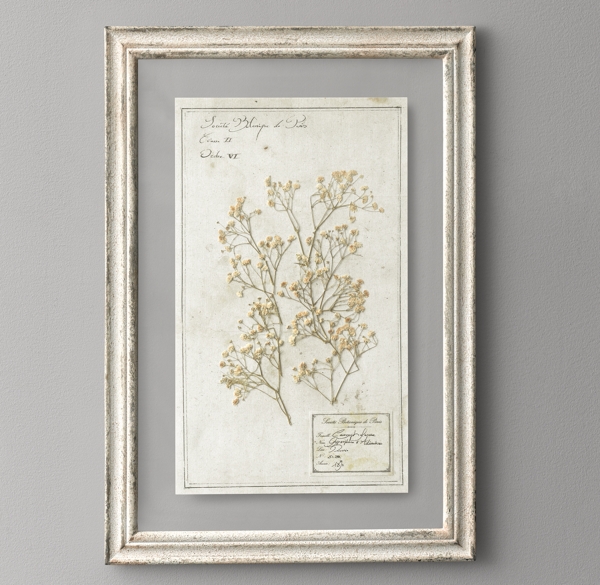 Pressed Botanical Art
$99
Save 5% on 3 or more. Save 10% on 6 or more.