Chamber's Encyclopedia Ship Blueprint
- No Longer Available -
It took nine years for Scottish brothers William and Robert Chambers to publish their eponymous 10-volume encyclopedia. The illustrious compendium of facts included such images as our ship chart, reproduced here with a vintage blueprint feel to evoke the patina of the original.
Set behind glass
Encased in a wood frame with a distressed charcoal grey finish
Catalog and Web only
Chamber's Encyclopedia Ship Blueprint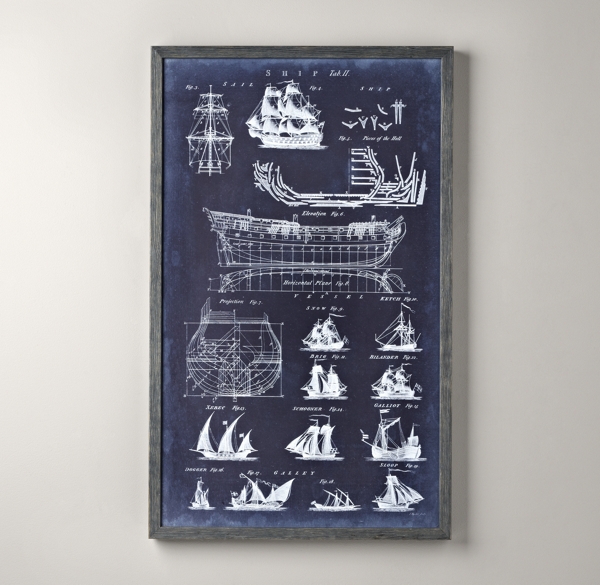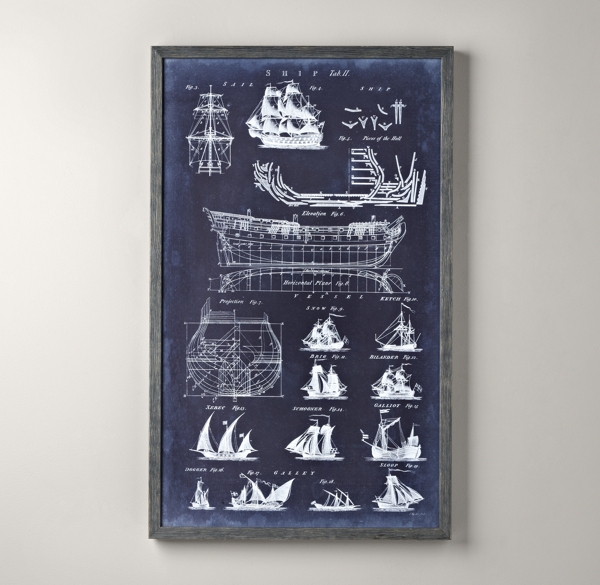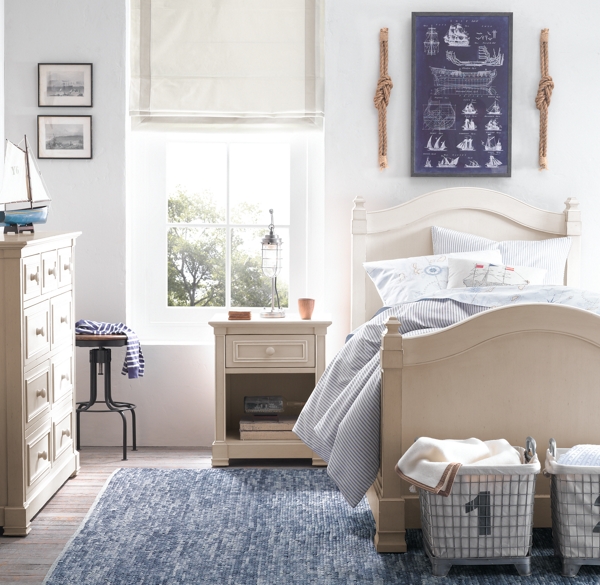 Product Not Available
We're sorry. This product is no longer available
Please continue browsing.